Stacking Buffers – Chair and desk protection for storage and non-use times
Stacking chairs saves storage space. Chair Stacking Buffers fit between stacking chairs or desks to minimise damage or scratches upon storage.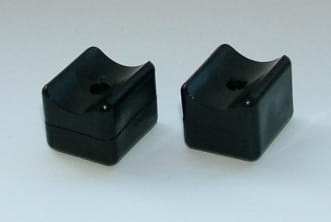 SP36
3/4″ O.D. Desk / Chair Stacking Buffers

Buffers are available in many different sizes and styles – please enquire for more details. Round buffers and Horizontal tube supports are also available.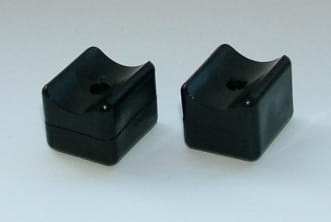 People searching for buffers also looked for, chair buffers, plastic feet. plastic chair feet for metal chairs, plastic caps for tubes
If you are not sure of the size you need, or your size is not shown on this page, please contact us for advice or to ask for our Free Sample Pack.